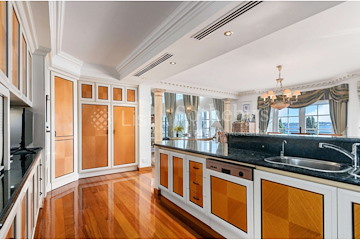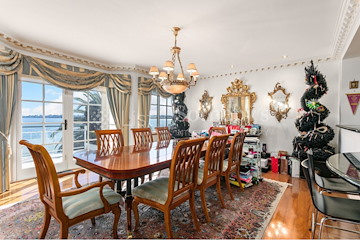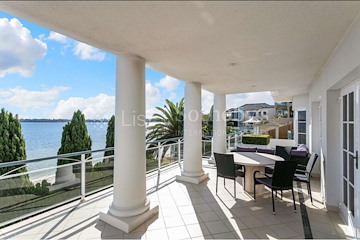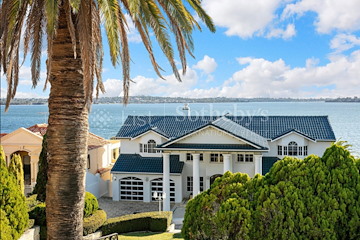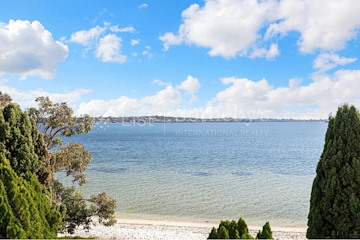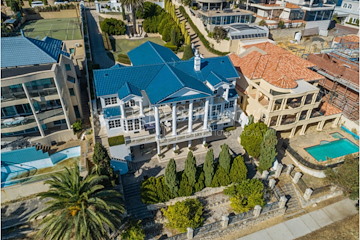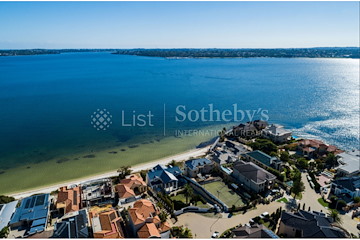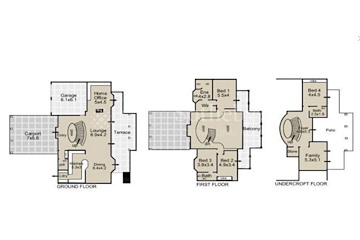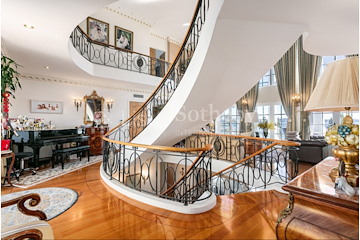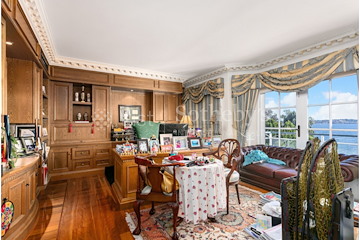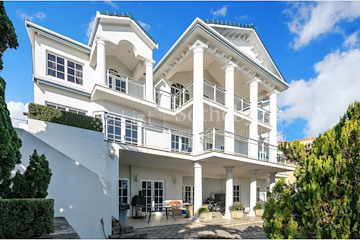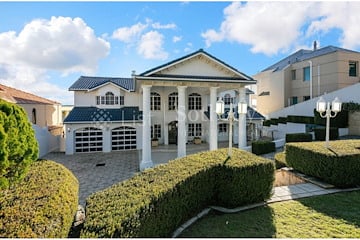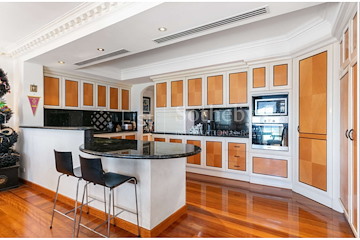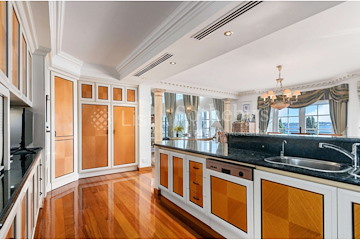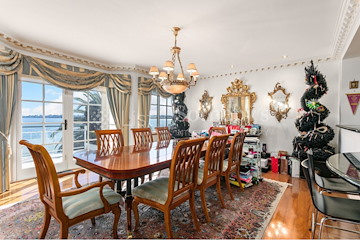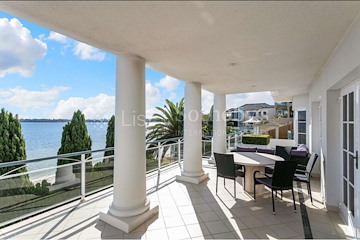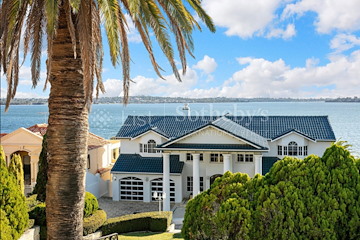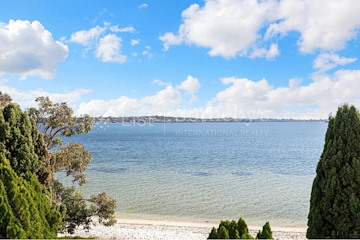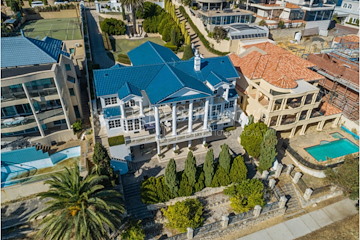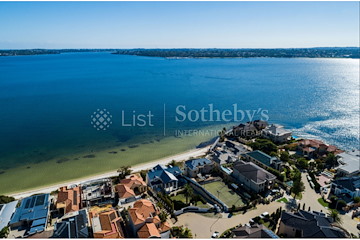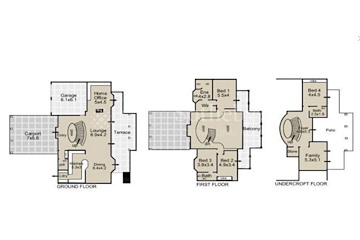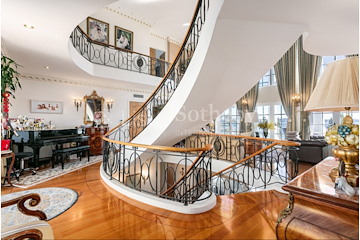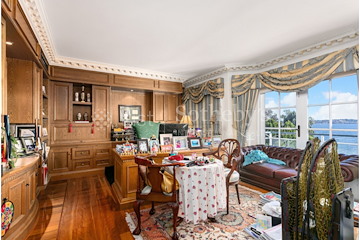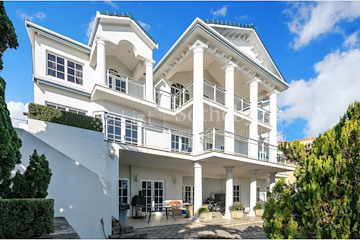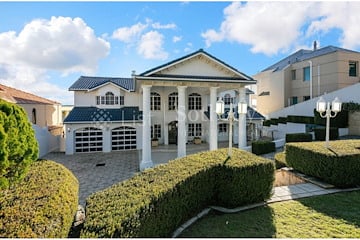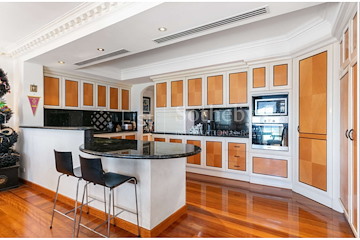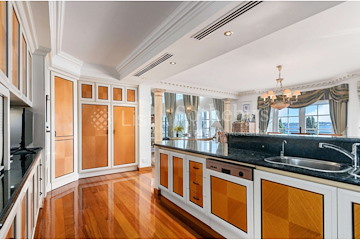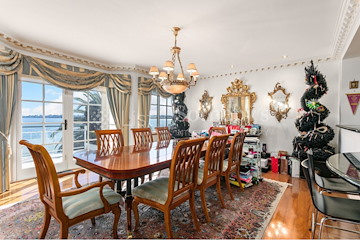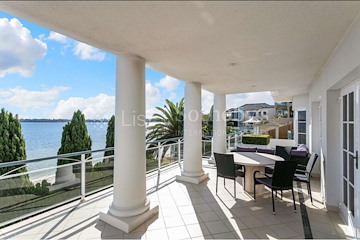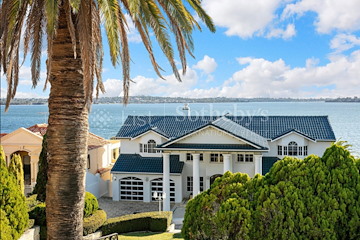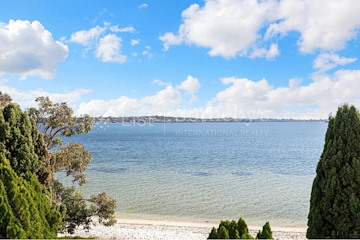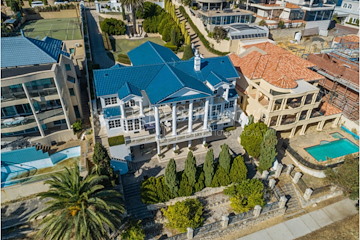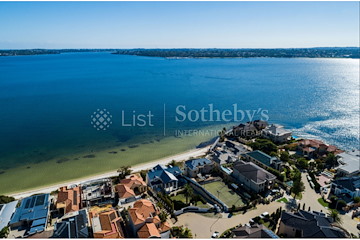 Applecross for Sale
Address: 9,9A Majestic Close
Starting price AUD 10,000,000
(Approx. HK$ 51,988,314)
*Starting price is based on the unit with the lowest price provided by the developer. Please contact us for the latest price list and full availability.
Copy Link
Summary of Applecross, Perth
Project Description
ICONIC WATERFRONT ESTATE ON TWO TITLES
Romance isnt dead, just see this cinematic river-front estate at Perths most prestigious address.
Inspired by classic Georgian antebellum architecture, this award-winning Brian Burke home offers stately Greek pillars overlooking a porte-cochre, sweeping balconies wrapping two floors, a formal parlour and the requisite grand staircase which unfurls over the three floors boasting hand-crafted wrought iron ballustrading.
It retains four double bedrooms with ensuites plus one powder room, a formal parlour, kitchen and dining, study, media room and wine store. An entertaining area and formal landscaped gardens descend to the waters edge and panoramic views across the water.
While its beauty that first attracts you to the home, its the finer details that captivate you, from the double-sided Jet Master dual-gas fireplace set in rich granite, or quality custom American Oak doors and cabinetry commanding the study and media room. Crenellated cornices add a regal touch, while white French doors and pristine brush box polished floors to each level articulate a classic style.
A sleek, contemporary kitchen features a polished granite bench top, extensive custom cabinetry and house an integrated fridge, freezer and dishwasher.
Inside the home artisan-painted feature walls, custom designed window treatments and decadent European crystal chandeliers and antiques acquired at Harrods endorse international influences.
Located in a prestigious and tightly held iconic location, this home marries the convenience of the world-famous Perth lifestyle in an absolute waterfront location and the classic architecture of a luxuriously appointed home, ready and waiting your arrival.
Nearby Schools
Public
Applecross Primary School, Applecross Senior High School, Ardross Primary School, Booragoon Primary School, Como Primary School, Dalkeith Primary School, Mount Pleasant Primary School, Nedlands Primary School
Private
Aquinas College, Loreto Nedlands, Mel Maria Catholic Primary School, Mel Maria Catholic Primary School - Pater Noster Campus, Santa Maria College, St Benedict's School, St Columba's Catholic Primary School, St Pius X Catholic School
Typical Unit of Applecross, Perth
Type

Four bedroom, 4 Bathroom, 4 carpark

Size

From 1525 sqm

Price

From AUD 10,000,000
Price List of Applecross, Perth
For more information about the price list of Applecross - Perth, please make an enquiry to our international property team.
Floor plan of Applecross, Perth
For more information about the floor plans of Applecross - Perth, please make an enquiry to our international property team.
Map Location of Applecross, Perth